AN EXCITING JOURNEY THROUGH THE HISTORIC KENT COALFIELD
The Kent Mining Museum provides a unique experience that appeals to the whole family, while acting as a hub for other mining heritage centre.
The Kent Mining Museum, built on the former Betteshanger Colliery site, draws on the collections, built up over the years by the East Kent coalfield communities. The Kent Mining Museum tells the story of mining in the UK with exhibitions and programmes that educate, entertain, and engage.
Opening Hours: Weds-Sun 09:30-16:00
The museum is free entry but donations are gratefully received.
If you are interested in booking a group visit please contact the museum team via email, phone or by popping in.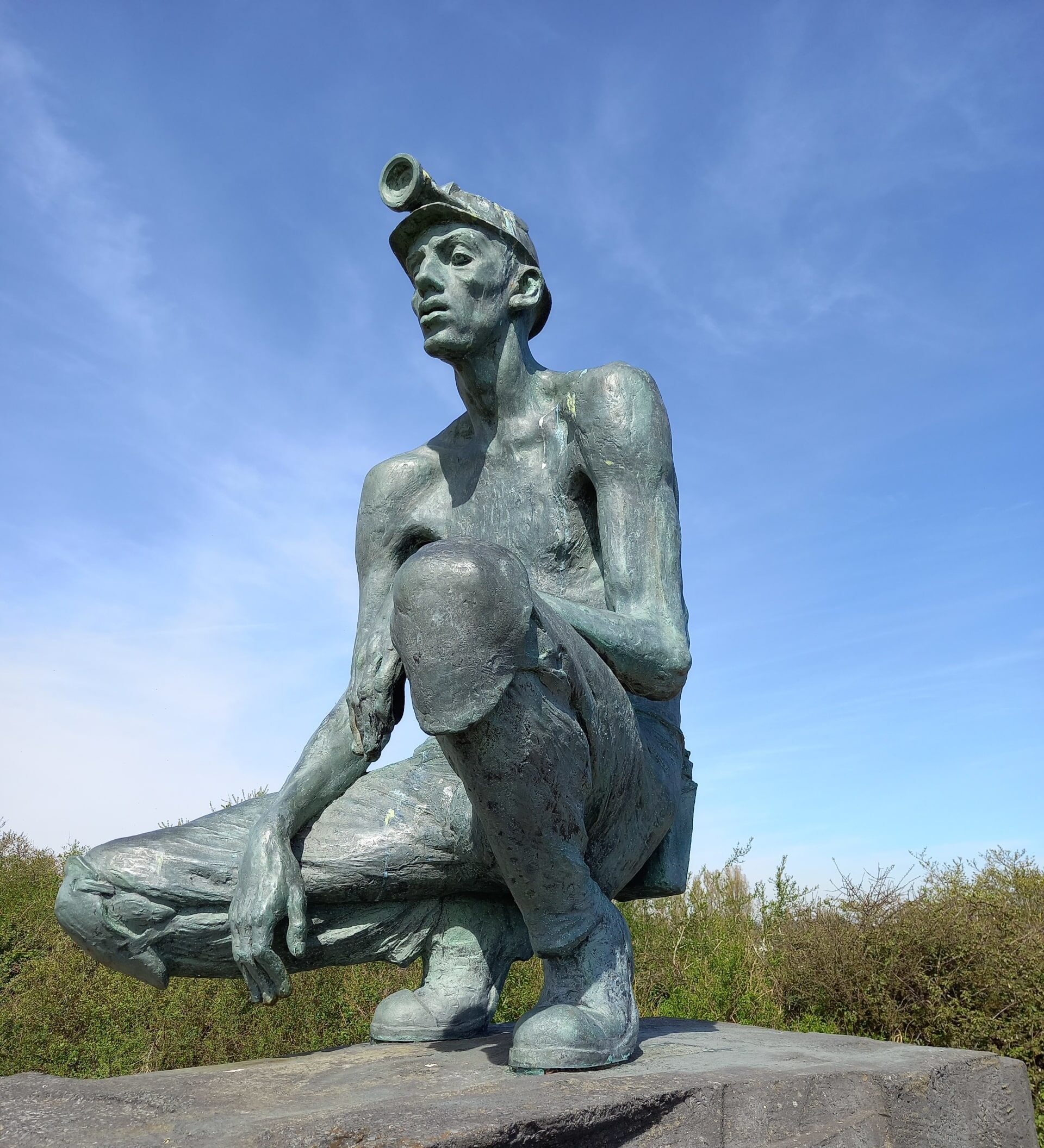 EXPERIENCE LIFE AS A KENT MINER
The Kent Mining Museum will take visitors on a journey through the story of the East Kent coalfield spanning almost 100 years, from when coal was first discovered in 1890, to the closing of Betteshanger Colliery in 1989.
With the museum exhibition placed over two floors, visitors will be able to explore:
A day in the life of a Kent miner – both at work and home
The history of coal mining in Kent
The geography and geology of the East Kent coalfield.
The importance of coal through the years
Highlights include a display of mine cars from Tilmanstone Colliery, an interactive Dosco Roadheader, original tools and clothing, and most importantly, the history of the coalfield told through voices of the people who lived and worked here.
EXPLORE 'BELOW GROUND'
'Below Ground' is our basement level exhibition space, where a series of changing exhibitions will look at different aspects of the East Kent Coalfield. The opening exhibition will be 'Migrating Miner' exploring the stories of the communities who came to live and work in East Kent and the Kent Coalfield.
This space allows us to shine a light on the stories within the collection which we cannot fully explore in the main exhibition. Future exhibitions will include:
The Kent Collieries during the World Wars
Mines Rescue and First Aid
The Art of the Union
Trains, Buses and Aerial Ropeways: The story of Kent Collieries and transport
In addition, visitors will discover other elements outside of the museum that help tell the mining story across the whole 250 acres of Betteshanger Park. New mining-themed play equipment will encourage children to learn more about the journey of coal and a new heritage trail coming in 2024 will feature art across the park to explore and experience.