February Half Term
There's plenty to keep the kids entertained at Betteshanger Park this February Half Term:
Wild One's Forest School 

Activity Club 

Archery 

Plus much more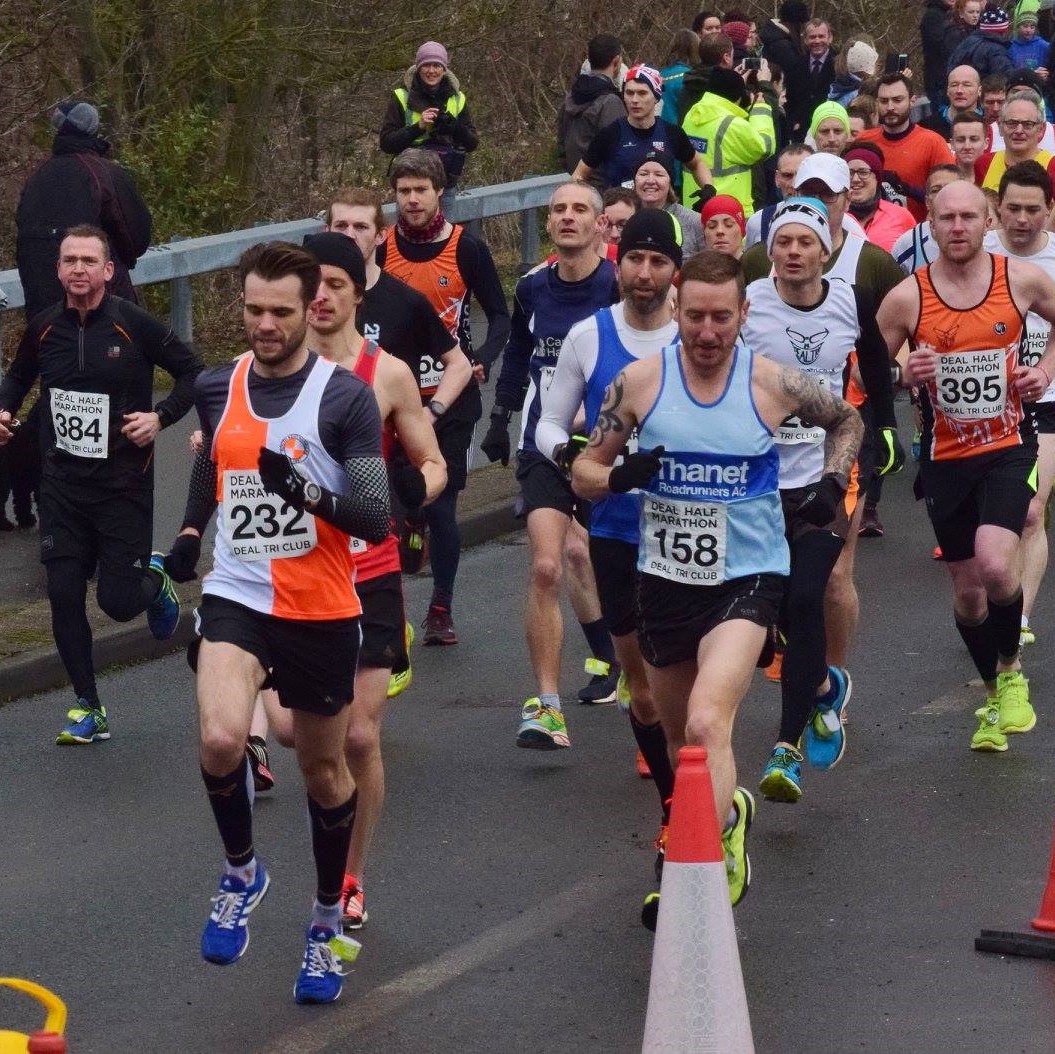 DEAL HALF MARATHON
Deal Tri are pleased to announce the Deal Half Marathon as it returns again on Sunday 20th February to the Kent running calendar around the quiet rural roads through the villages of Betteshanger, Sutton, Ripple, Langdon and Martin Mill.  The event starts and finishes at Betteshanger Country Park.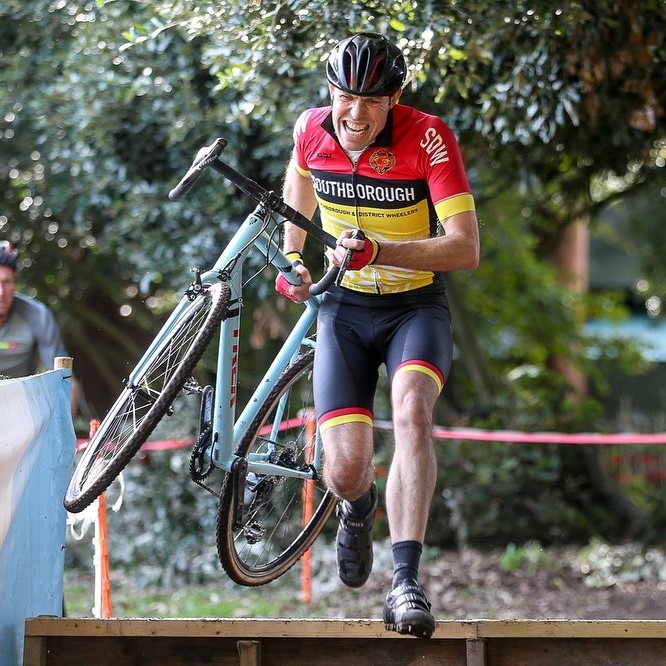 EAST KENT CYCLOCROSS
Cyclocross returns to Betteshanger Park on Sunday 16th January.!  Skinny tyres, mud, short, sharp off-road races, with hurdles, obstacles and intense action. That's cyclo-cross, a form of off-road racing that predates mountain biking by decades.
January Closure
PARK CLOSURE:
The Park will close on Monday 10th of Jan and reopen on Saturday 22nd Jan 
Membership
Our membership offers fantastic value for money, with an annual pass working out at just 11p per day.
If you're a regular park user, this is a really cost effective way to have a guaranteed great day out plus you'll be playing a huge part in supporting us in caring for Betteshanger.
A 12-month pass is just £50
Contact info@betteshangerparks.co.uk for a membership form or