Rudolph Trail
Oh deer! Rudolph and his friends are having too much fun around Betteshanger Country Park, when they should be getting ready for Christmas!
Can you help Santa find his reindeer? Head to the park this holiday season to embark on a festive woodland walk and quality time with family and friends.
Meet Rudolph at the end of your walk to get the children a Christmas gift and a sweet treat. With many photo opportunities along the way, wrap up warm, pop your  wellies on and help Santa find his reindeer!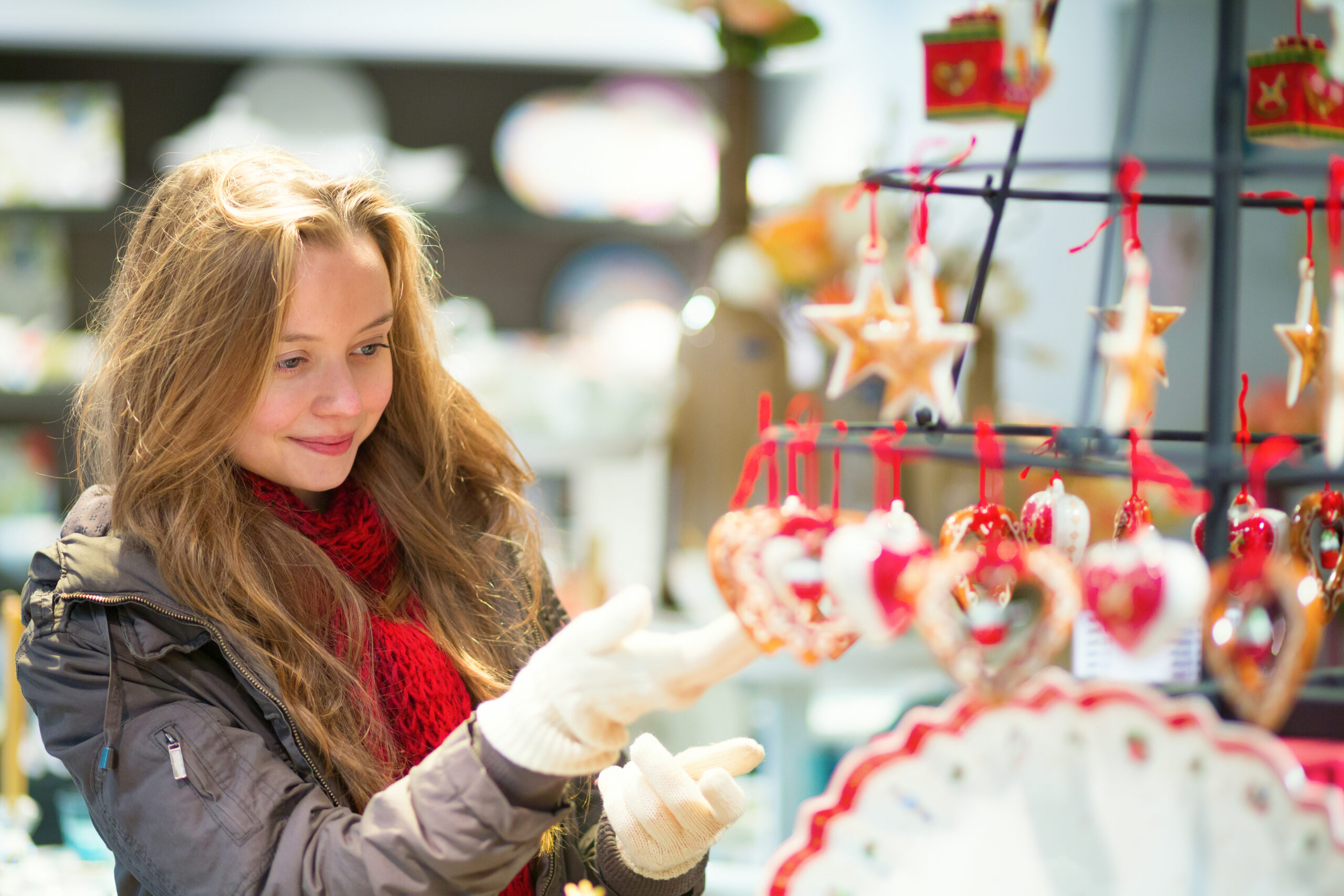 Christmas Market
This festive season, Betteshanger Park are excited to announce the launch of our new Christmas Craft & Food Market. The market will be the first event hosted from our brand new visitor centre and will run alongside our ever popular Christmas trail and lots of other Xmas activities.
If you are a trader and would like to trade at this event, please enquire at natasha@betteshangerparks.co.uk
Christmas at Betteshanger
This December,  we're getting into the festive spirit at Betteshanger!
Membership
Our membership offers fantastic value for money, with an annual pass working out at just 11p per day.
If you're a regular park user, this is a really cost effective way to have a guaranteed great day out plus you'll be playing a huge part in supporting us in caring for Betteshanger.
A 12-month pass is just £50
Contact info@betteshangerparks.co.uk for a membership form or