Summer Clubs & Activities 
The Dinosaur Trail
Activity Club
Wild One's Forest School Club
Activity Duo
Archery & Fossil Hunting
Battlezone Archery & Obstacle Course
Summer Arrows
Fossil Hunting Friday's
The Dino Trail
Not all Dinosaurs are extinct – 6 Dinosaur Trail boards are hiding around Betteshanger Country Park! This summer, set off on the Dino Trail with all the family and see if you can find the hidden Dinosaurs! Lots of fun and quizzes along the way with free sweets and gift at the finish!
🦕 Only £5 per child
🦕 Running everyday throughout the summer
🦕 The route is buggy friendly but will have undulating terrain
🦕 Booking not essential – just turn up
Summer Activity Club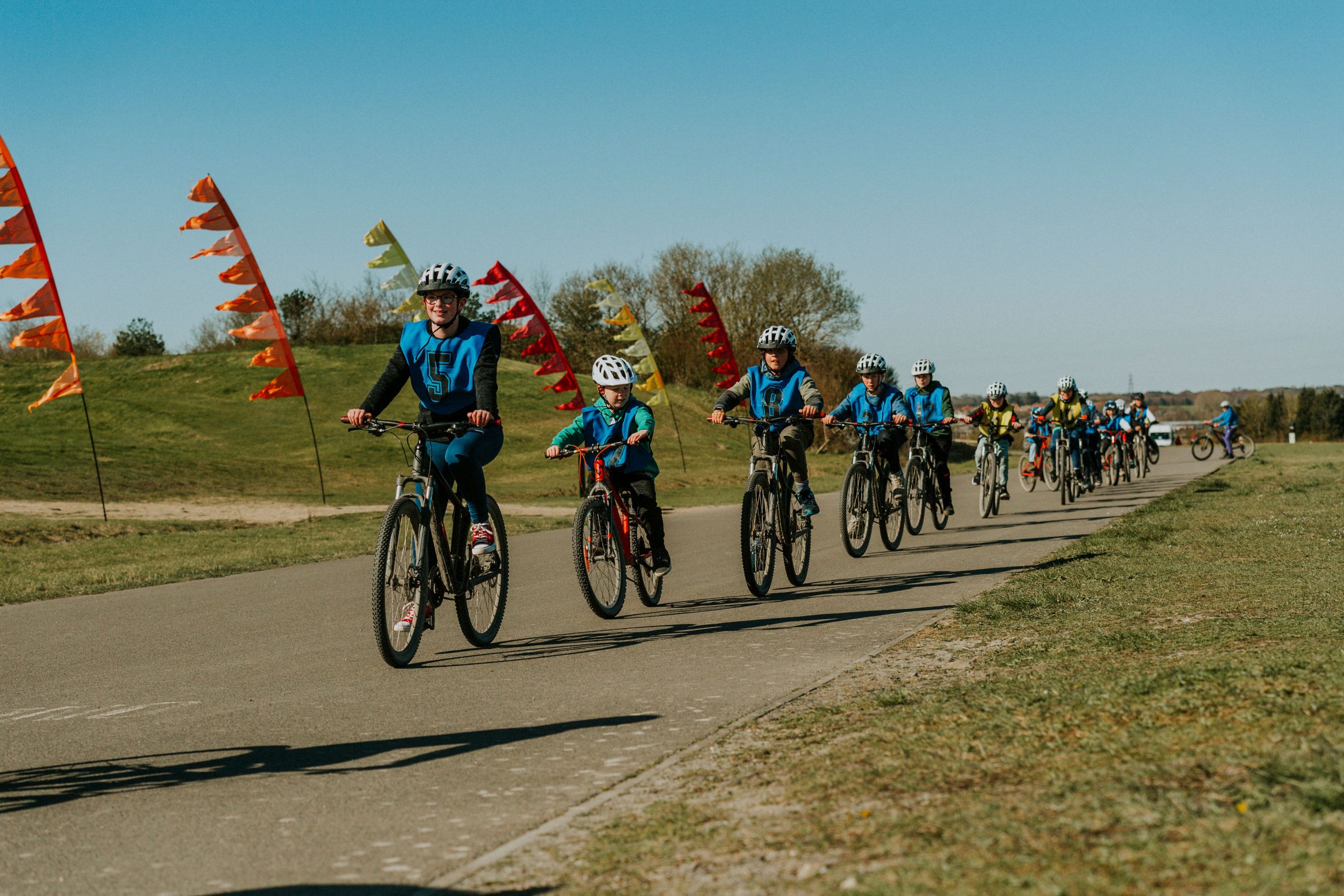 Get your kids involved with a day jam packed full of outdoor activities and games.
Varying  activities throughout the day to test the body and mind.
Snack and drink breaks throughout and a set lunch break in the afternoon.
A bag with full weather clothing and spare clothes are essential.
No phones to be used during the Activity club.  A packed Lunch , Snacks (no nuts) & Refillable drinks bottle are essential.
Drop offs no earlier than 9am Pick up at 3pm.
9 years – 14 years
£40 per person
Wild One's Forest Club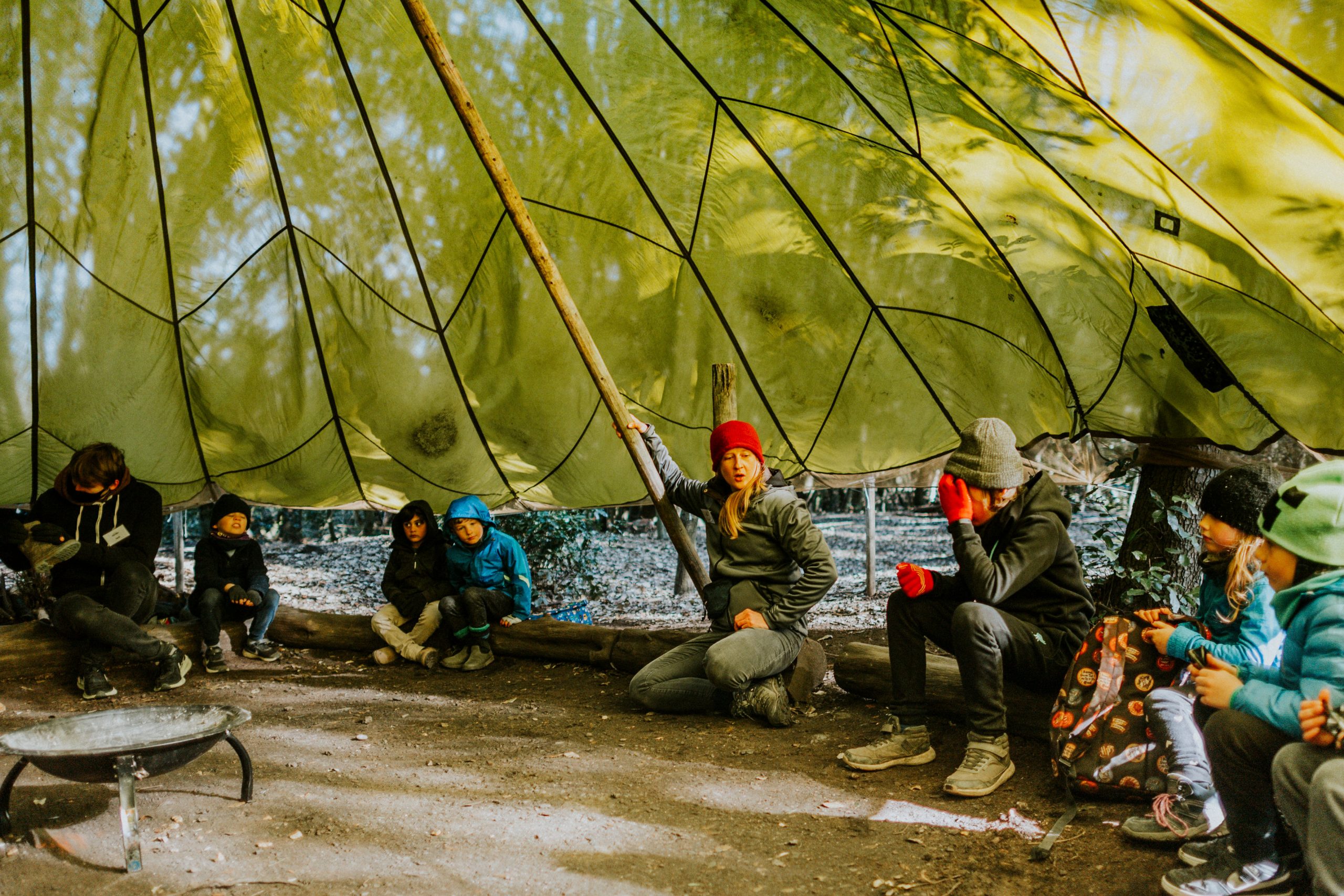 Wild One's Forest School gets children outside and into nature, giving them freedom to explore for themselves, developing self-confidence, self-esteem, language, understanding, confidence and a whole host of other skills that they can take all the way through their lives.   Wild One's Forest School offers holiday clubs, birthday parties, family days and school groups, as we believe that the best learning environment is nature, letting children be instrumental in their own learning and finding a wonderful connection with nature.
Drop offs no earlier than 8:45am Pick up at 3:30pm.
5 years – 11 years
£35 per person
Event
We Will Meet Again
We Will Meet Again - 1940s Military Show  Immerse yourself in the forties and join this celebration of times gone by when the Hill 112 Memorial Foundation presents "We WILL Meet Again" at Betteshanger Park…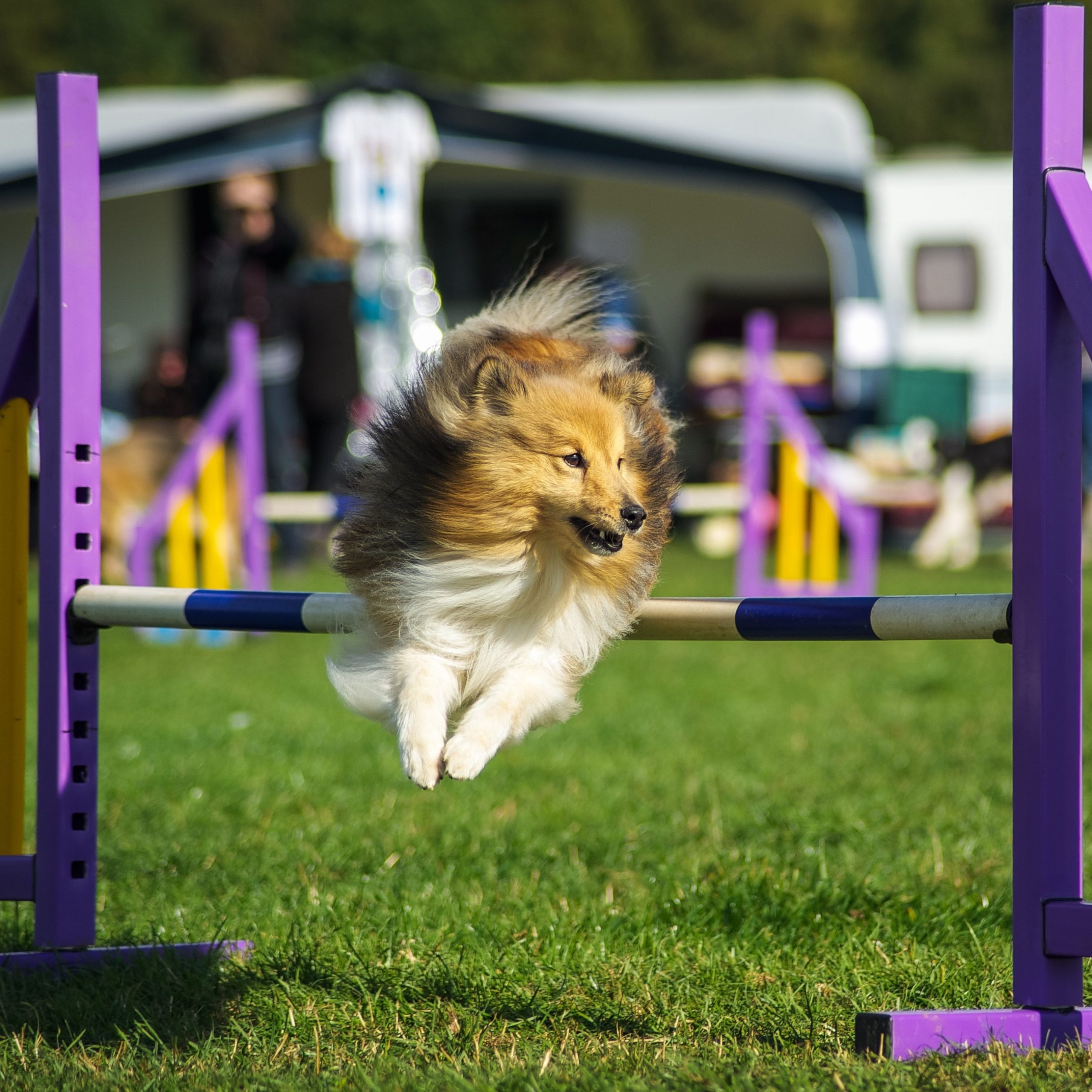 Event
Pawfest
On Sept 4th 2021 PAWFEST will embark on its first event at Betteshanger Park in Deal with the intention of becoming one of the largest dog festivals in the UK. Estimated attendance 10,000 people and…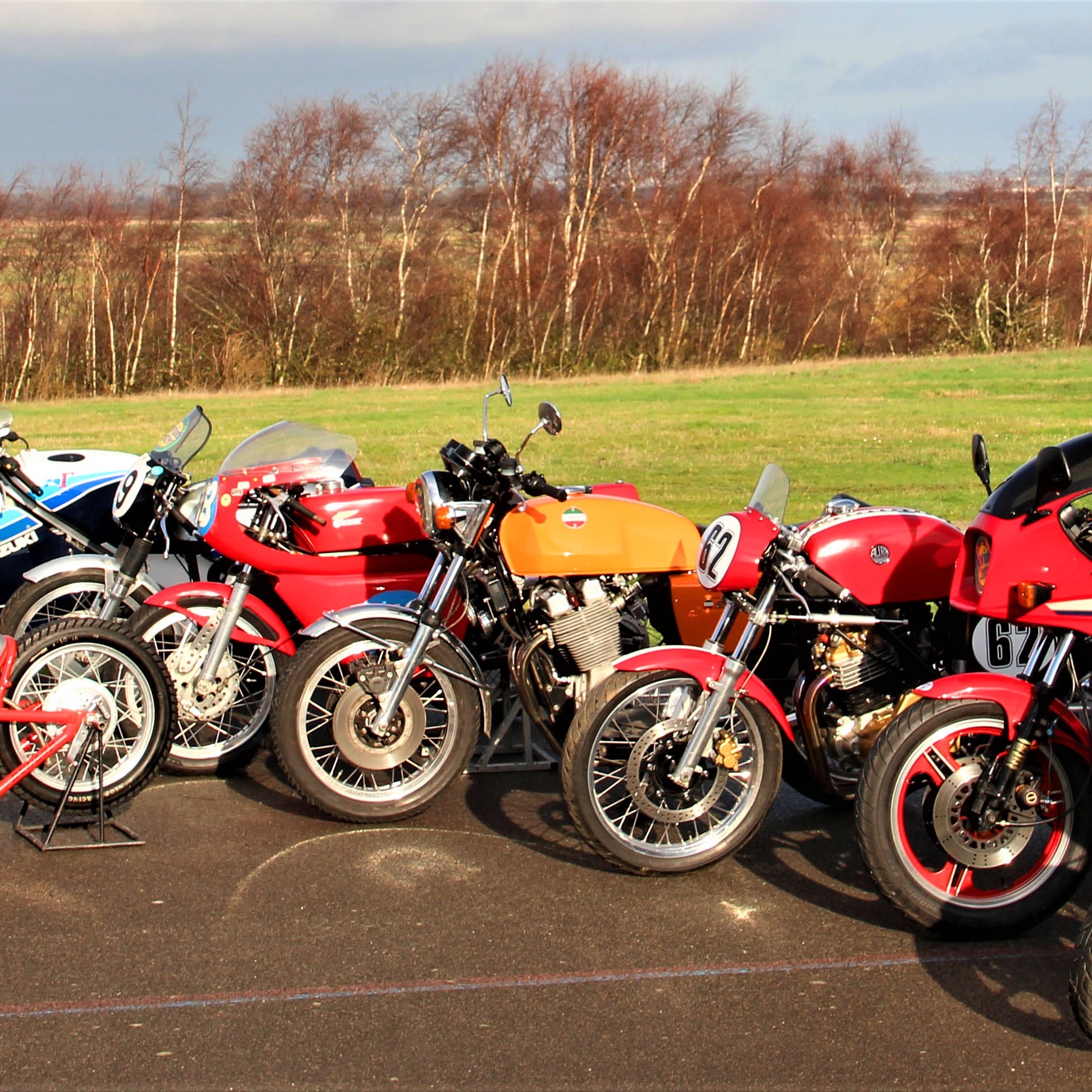 Event
The Heritage Sprint Bike Show
A one-day Motorcycle show located in the beautiful Betteshanger Park on Sunday August 15th. We will have a fascinating display of classic, race and custom machines on display including club stands and new motorcycle sales.…
Membership
Our membership offers fantastic value for money, with an annual pass working out at just 11p per day.
If you're a regular park user, this is a really cost effective way to have a guaranteed great day out plus you'll be playing a huge part in supporting us in caring for Betteshanger.
A 12-month pass is just £50
Contact info@betteshangerparks.co.uk for a membership form or